Anni Lu
Anni Lu is a Copenhagen based must have jewellery brand with an amazing range of fashionable jewellery essentials. It's never boring -  but always casual and chic. Every girl should have an Anni Lu piece of jewellery in her jewellery box.
Anni Lu
Meet our founders
Every piece you'll find in our room is of the highest quality, handcrafted and carefully selected by Charlotte and Pernille.

"We believe in honesty and authenticity and we want to give jewellery designers a window to the world – and give you a new effortless way to shop pieces not like everyone else's."

We hope you'll find your dream piece from one of the best designers in the World.

Love from
Charlotte & Pernille,
Sisters, entrepreneurs and women
Read more about us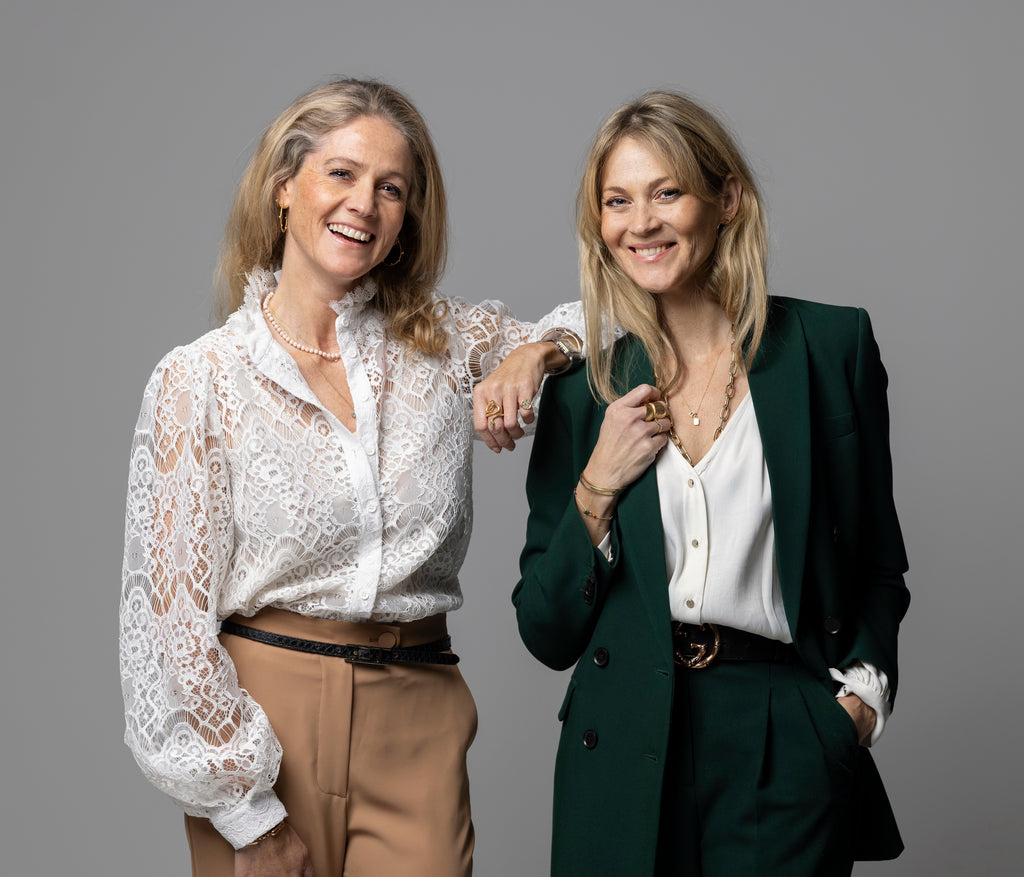 10% off your first order

Sign up for our newsletter to receive a
10% discount code for first time customers.
Don't miss out on truly amazing jewellery. * When you sign up for our newsletter you give consent for The Jewellery Room to contact you via email and text message. Please see our
privacy policy
for more information **Not all designers are included in this offer and the minimum purchase is 700 DKK / 95 EUR / 80 GBP / 100 USD. You can't use the welcome discount with items on sale or other discount codes.