Solid, classic and contemporary forever
Gérald
Gérald is a jewellery brand with beautiful designs blending classic forms with contemporary elements. Here's a brand that dreams of reaching out to different cultures and age groups because "style isn't dictated by age", but by personal choice. The stylish yet classic pieces of jewellery from Gérald can be worn and enjoyed every day by people of diverse backgrounds. When you wear jewellery from Gérald, you invest in memories that will last a lifetime. Wear it and make it a part of you and your story.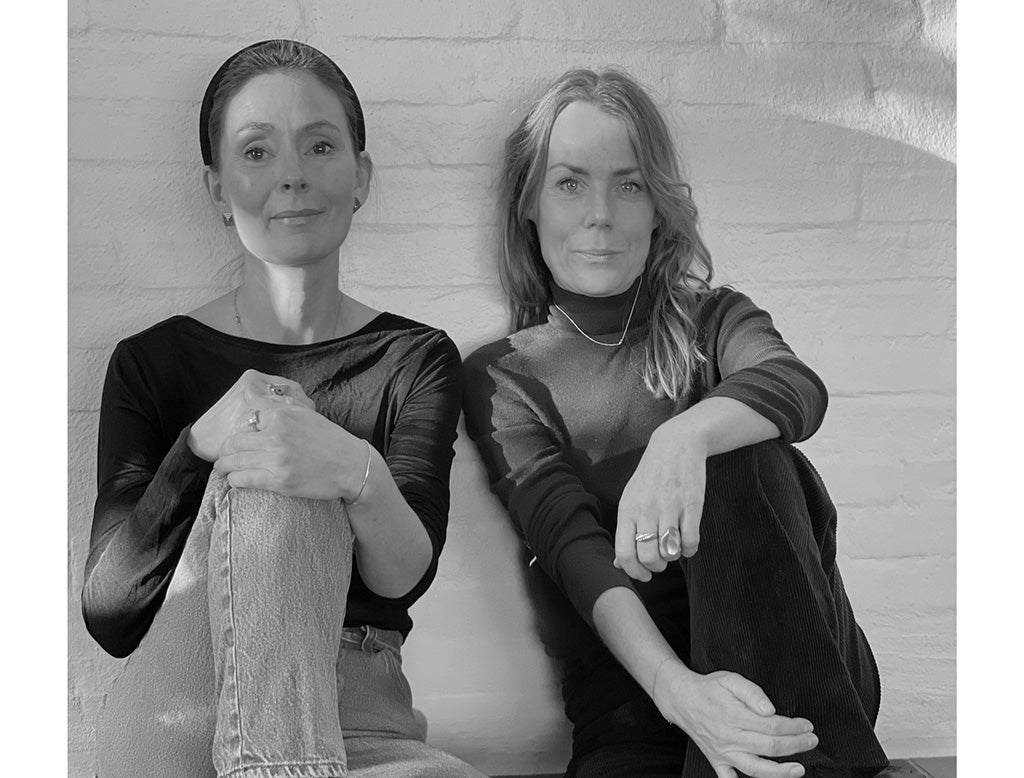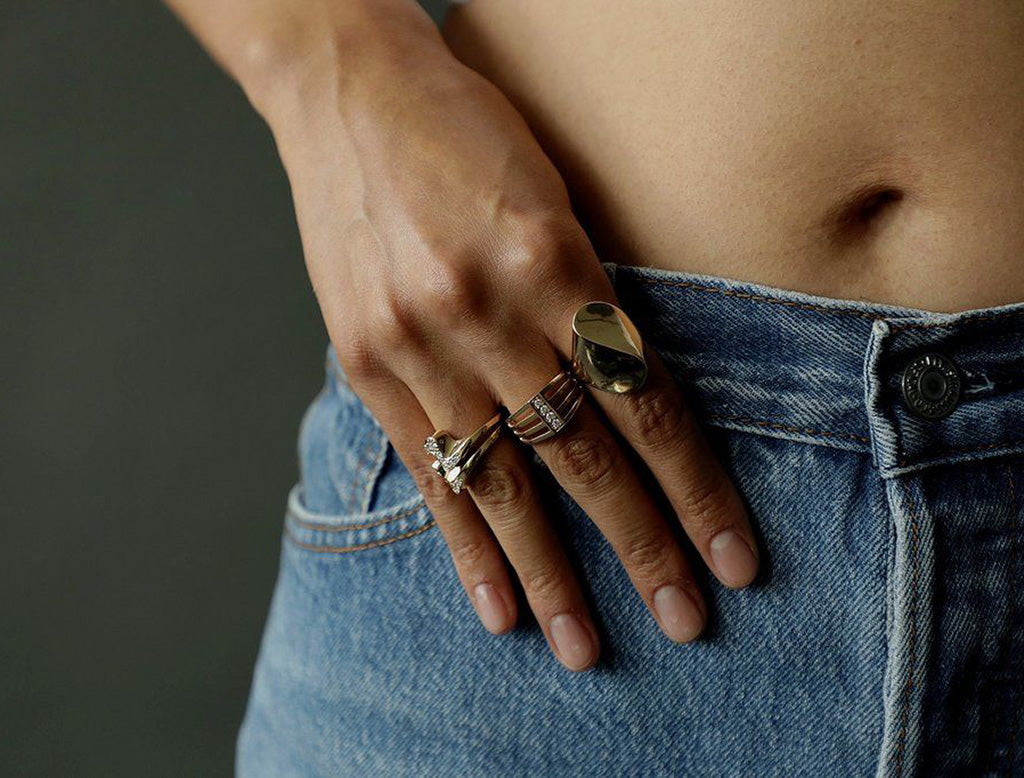 Inspiration behind
The brand
Gérald Fine Jewellery was founded in Copenhagen in 2021 by designers Line Skaaning and Lotte Gregers. Their journey started a long time ago with a wish to make everlasting fine jewellery of high quality. The idea for a jewellery brand like Gérald was inspired by their Art History teacher who said, "Fashion is temporary – books and jewellery are forever."  
Line and Lotte aim to make everlasting fine jewellery of high quality designed for daily use, ones that will surely be passed down through generations. Their designs can be used "alone, together or combined with other treasures already held dear."
Gérald
Design DNA
The Gérald collections express a distinct visual language of highly crafted jewellery in its simplicity, clean lines and timeless designs – with an androgynous twist. Gérald's design is a modern take on classic jewellery. These talented designers blend their passion for architecture, sculpture, history and life into contemporary design classics using luxurious and high-quality materials.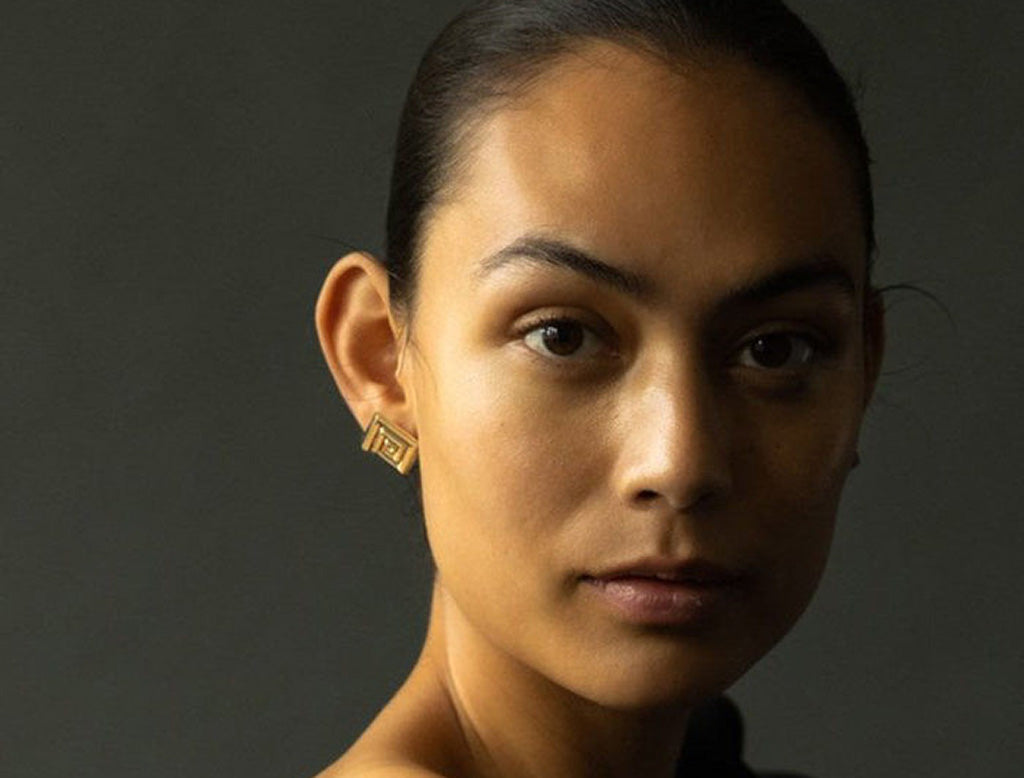 "Fashion is temporary, good jewellery is forever. "
Thoughts on
Sustainable jewellery making
This brand uses only solid recycled gold (10K/14K) and sterling silver to make the jewellery. Plated materials are not used because they are not long-lasting. Solid gold and silver on the other hand is sustainable and with care can last forever. The gold used is recycled and the VS/SI quality natural diamonds are certified. Jewellery is produced in small quantities to reduce negative environmental impact. Moreover, the goldsmith process is made with respect for the craftsmanship and the working conditions are very high and SMETA certified.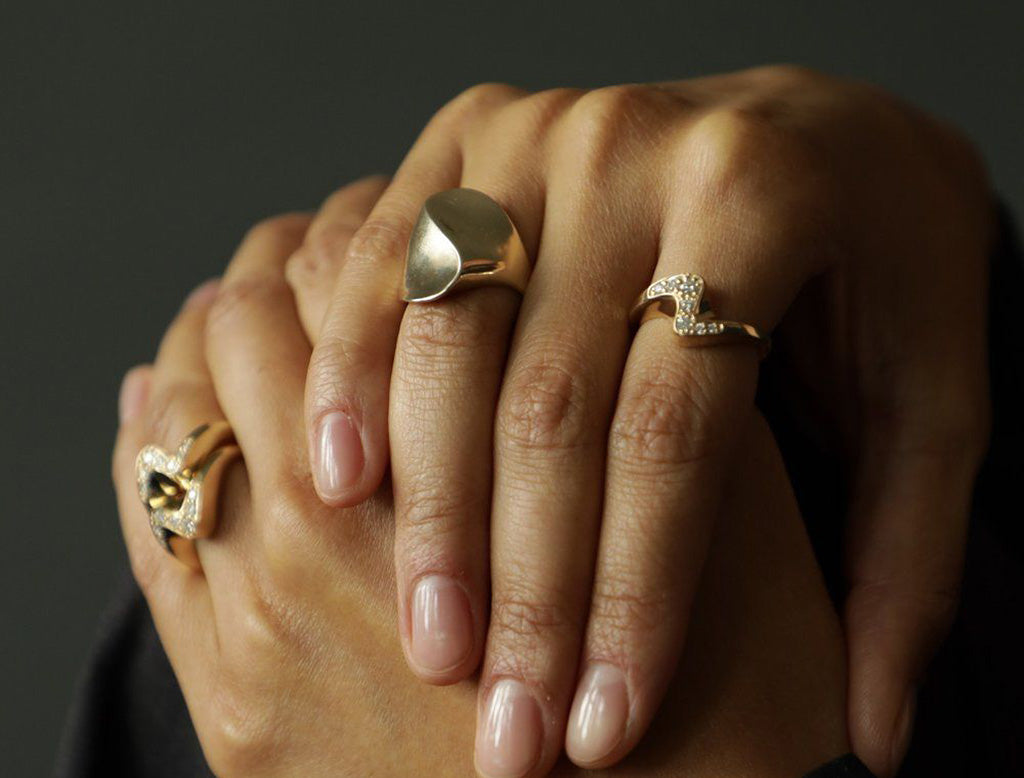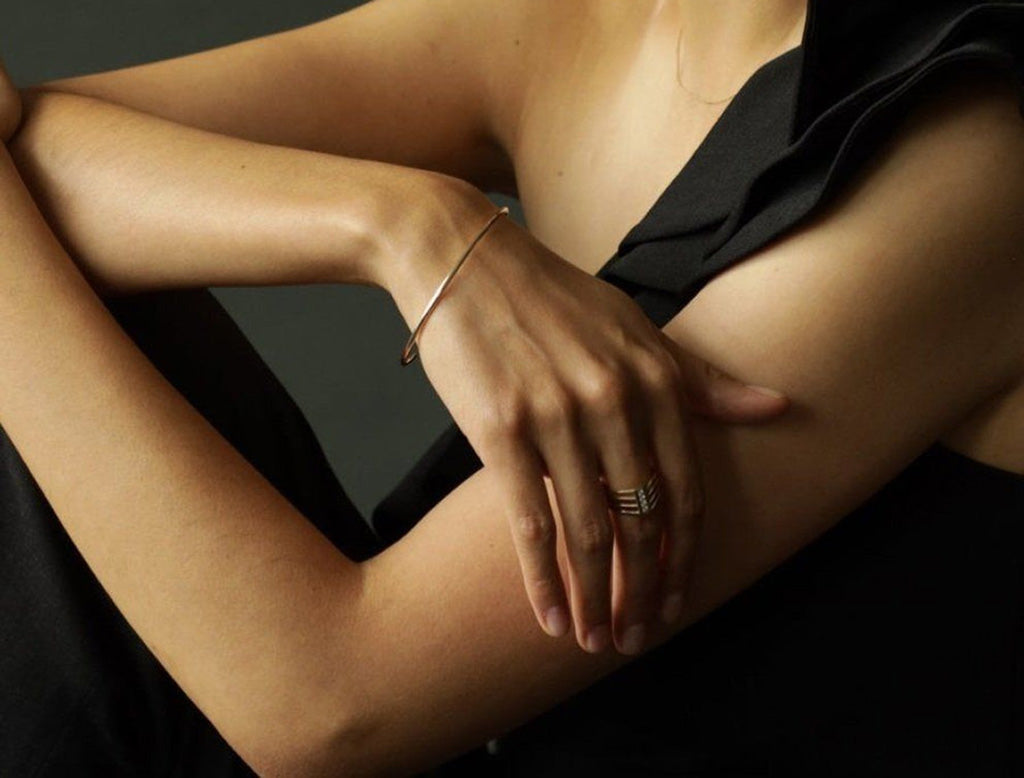 GЀRALD Fine Jewellery
Why we love it
We have our eye on jewellery brands that make the world a better place–both visually as well as how the pieces are created with responsibility in mind. Gérald meets all our expectations and adds a delightful angle of diversity as well. These beautiful pieces are crafted for everyone in solid materials that will last. We say go for it! And pass it on to your favourite people!