REVER
Exceptional Lab-Grown Diamond Jewellery
Everyday
Sustainable Jewellery
Rêver means to dream in French. This brand from Barcelona embraces a jewellery concept that's rooted in sustainability and individualistic expression. You will find recycled gold jewellery with lab-grown diamonds right here in our curated selection of Rêver jewellery. We want to invite you to dive into some of their latest collections to find special diamond rings, earrings and diamond studded letter pendants and bracelets for birthday/anniversary/wedding gifts and just-because-I-Love-diamonds jewellery.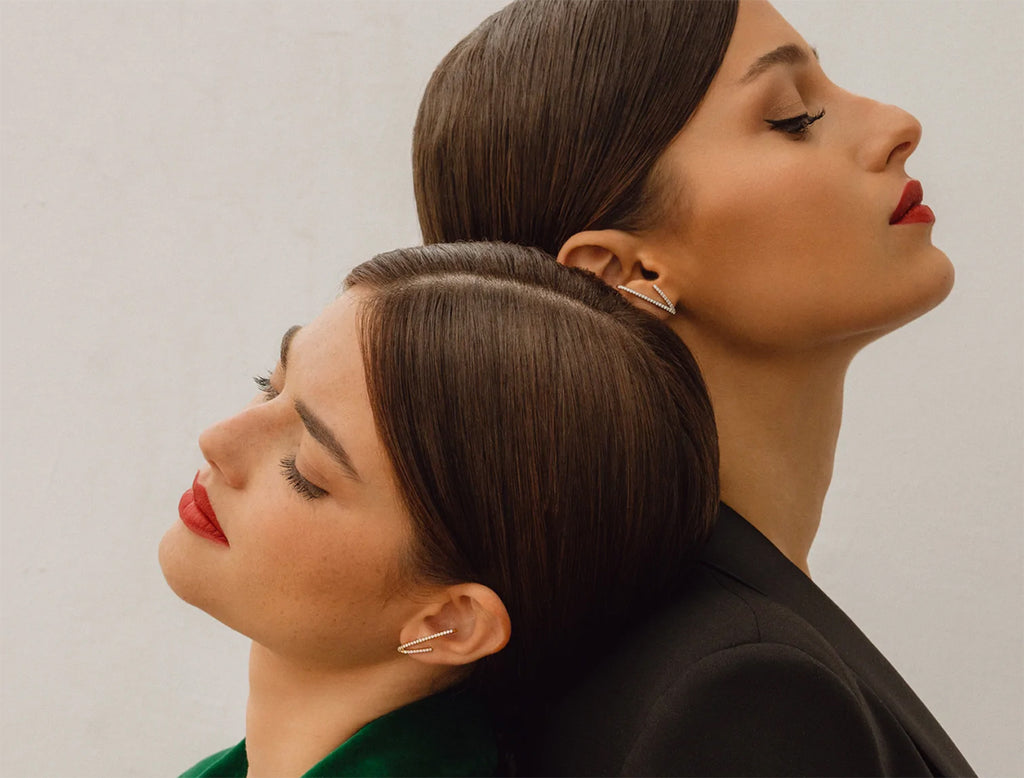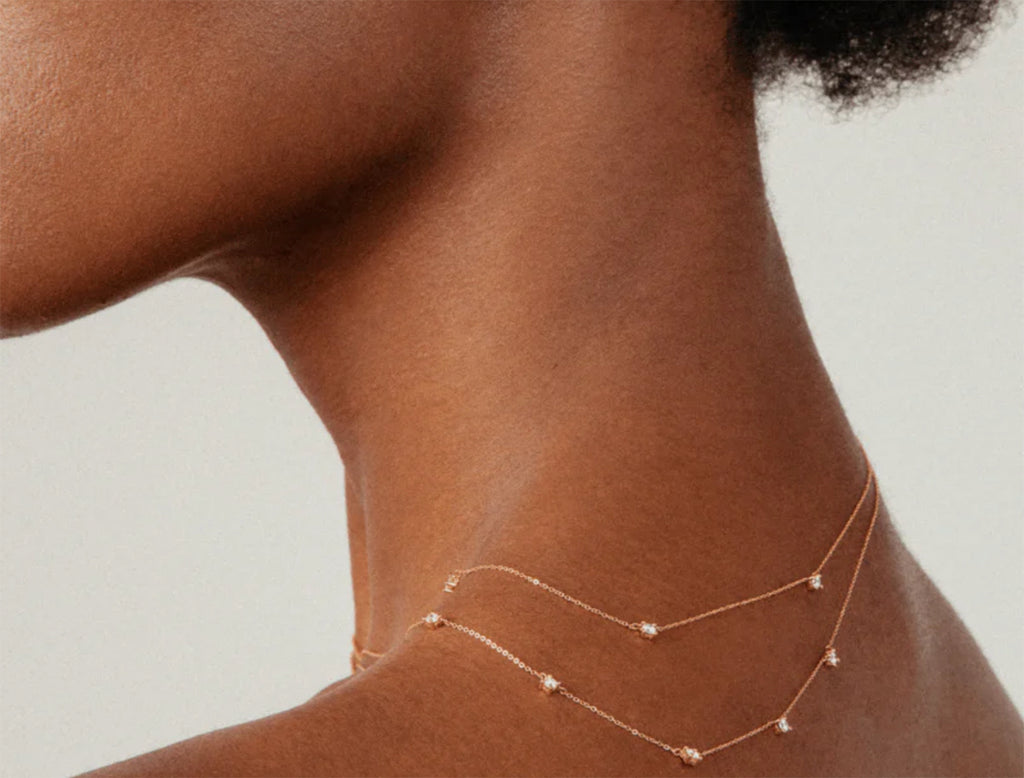 Jewellery with a purpose & total transparency
Rêver by Marta Peñalver & Daniela Nastas
Rêver was born in 2021 with the commitment to create a more sustainable and transparent piece of jewellery of the highest quality in unique designs that can be worn every day. Designers Marta and Daniela believe in jewellery as an art in itself – dreamy pieces that connect with emotions. 
Both designers have worked for international brands and are passionate about the jewellery industry. However, they wanted to do things differently. For this reason, they created a responsible project that promotes trust in the jewellery industry by offering full transparency and creating jewellery with a purpose.
Customers love the personal touch…
Design DNA
The Rêver design ideas have a meaningful impact, transcending aesthetics and design. Rêver creates for the conscious jewellery shopper. Customers love the story behind the brand. When they receive the product they love it, the quality, how the jewellery feels, the care with which the packages are prepared—all the little details that make buying jewellery online a pleasure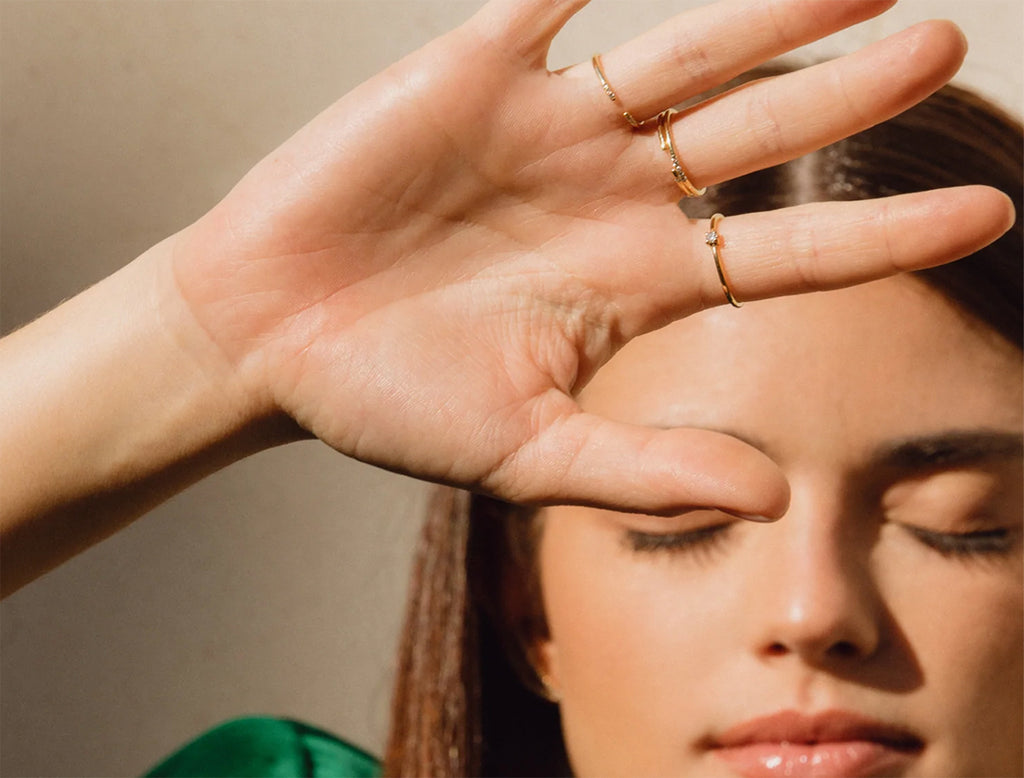 "A Rêver woman is brave, with identity. She is empowered and a change-driver. With a minimalist style, she is passionate about fashion, design and art, and she looks for pieces with the purpose to wear every day of the week."
Rêver
Concious Sustainability
Rêver is an ethical fine jewellery brand that works every day to make the jewellery industry more conscious, clean and circular. With Rêver consumers have the opportunity to make conscious choices when purchasing a jewel. Responsibility embraces the entire production process, from the raw material to its delivery, reducing the environmental impact and guaranteeing the social rights of all the people involved.
As part of their commitment, Rêver only works with 18 karat recycled solid gold to reduce the social and environmental impact caused by the extraction of gold and contribute to a circular consumption. The recycled gold is verified by the standard CoC (Chain of Custody) of the RJC. Solid gold is recovered from old pieces which are melted to give them a new life in the form of traditional yellow gold, romantic rose gold and beautiful white gold with a rhodium finish that gives them more shine and durability.
In diamond jewellery Rêver uses lab-grown diamonds that have the same chemical composition, crystalline structure, and optical and physical properties as mined diamonds. Lab grown diamonds are created with the least environmental impact–they don't pollute our water bodies or cause soil displacement. Lab-grown diamonds offer excellent value and are more affordable than natural diamonds of comparable size and quality. All Rêver diamonds over 0.50ct. are verified for quality and origin features through the International Gemological Institute (IGI) or the Diamond High Council of Antwerp (HRD) with an official certificate.
"Working with responsibly sourced materials allows us to move away from mining activity and eliminate third parties, and of course, control the entire process from the design of the piece to its delivery."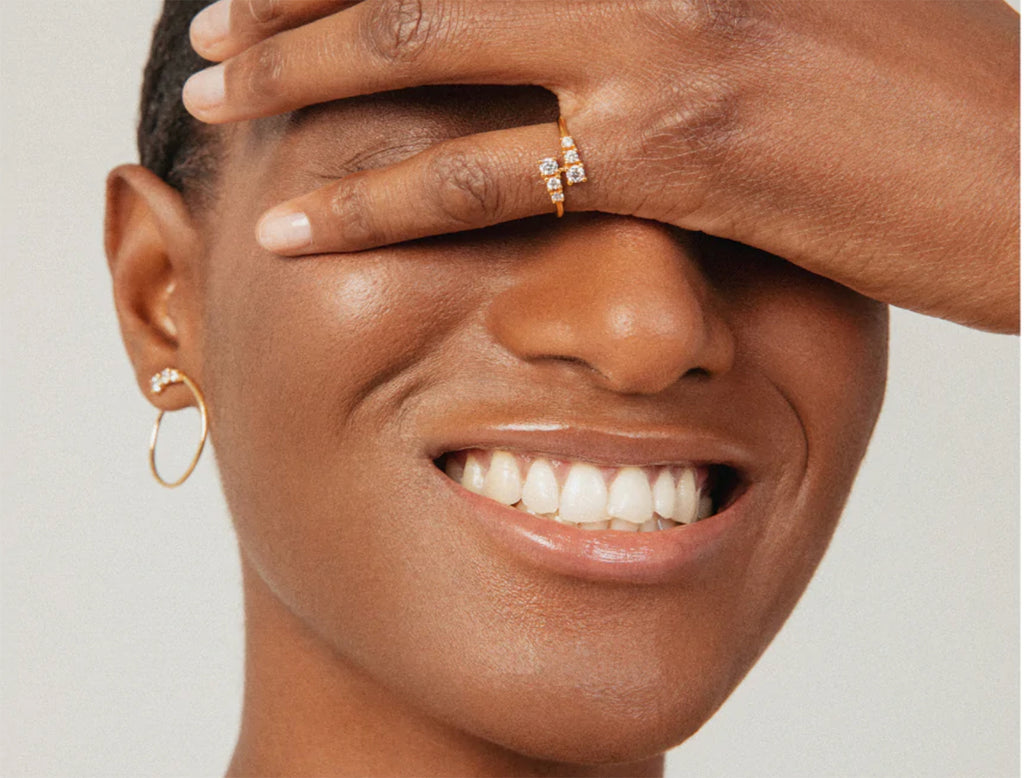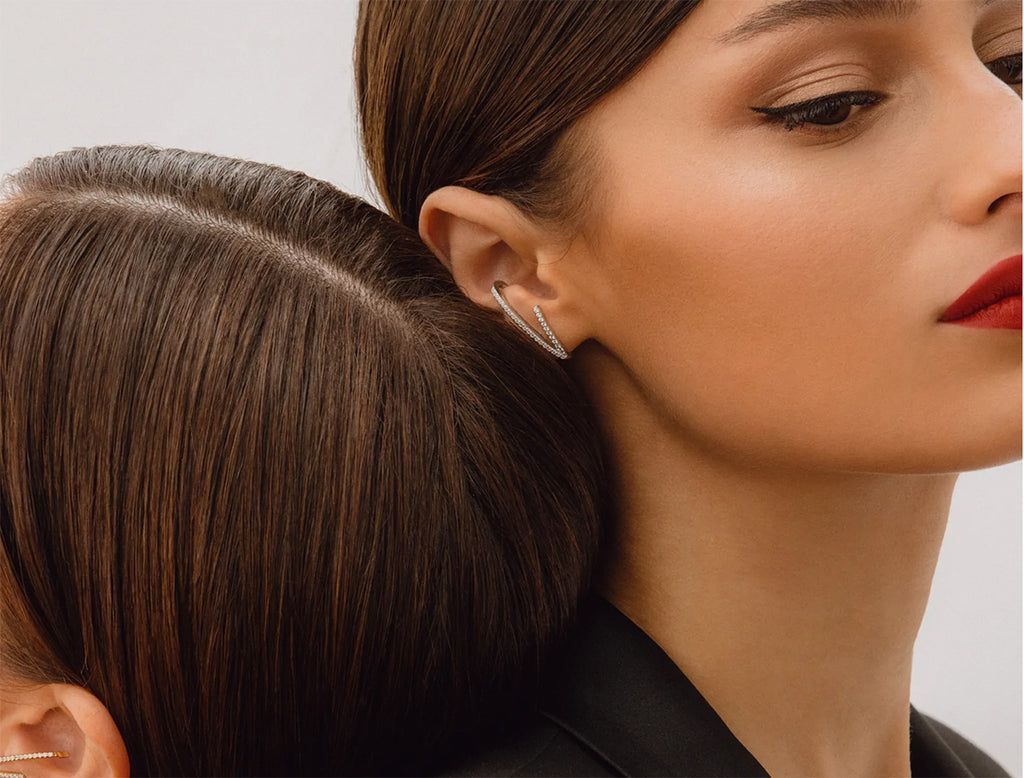 Rêver
Why we love it
Just like Rêver, we dream of a better and sustainable jewellery industry. This designer stands for all the reasons we are here in this business! First of all, Rêver designs jewellery that we want to wear every day – minimal styles crafted in long lasting materials. Rêver diamond jewellery are more affordable, sustainable and simply delightful to have and wear. These are slow created, made-to-order and you won't hesitate to pass them on to the next generation.
We're experts in diamond jewellery and we can vouch for Rêver's lab-grown diamond and gold jewellery.