Creations that celebrate
Time transcendent jewelry
I'M Jewel is a brand that focuses on handcrafting jewelry that transcends trends, putting a spotlight on elegance and beauty. Every piece in this collection shines vibrantly in lasting gold. They tell stories with deep emotional value and are made to compliment the style of those who wear them. No design is accidental or mundane but pure delight awaits the discerning woman who sees beauty captured in elegance and superior craftmanship.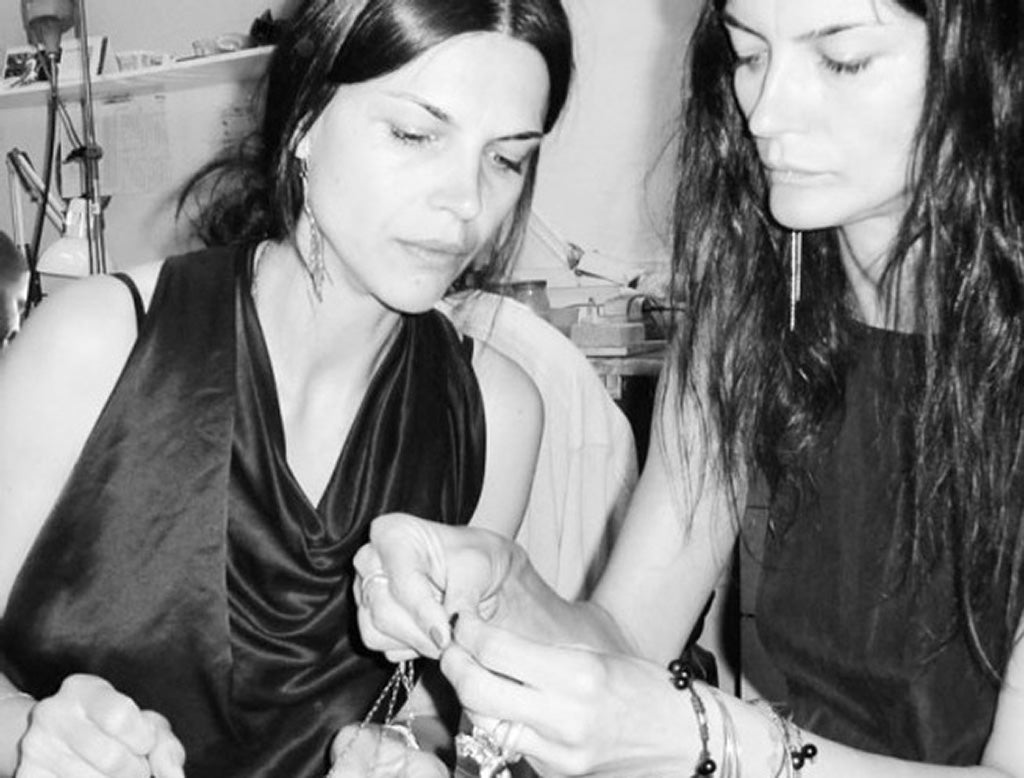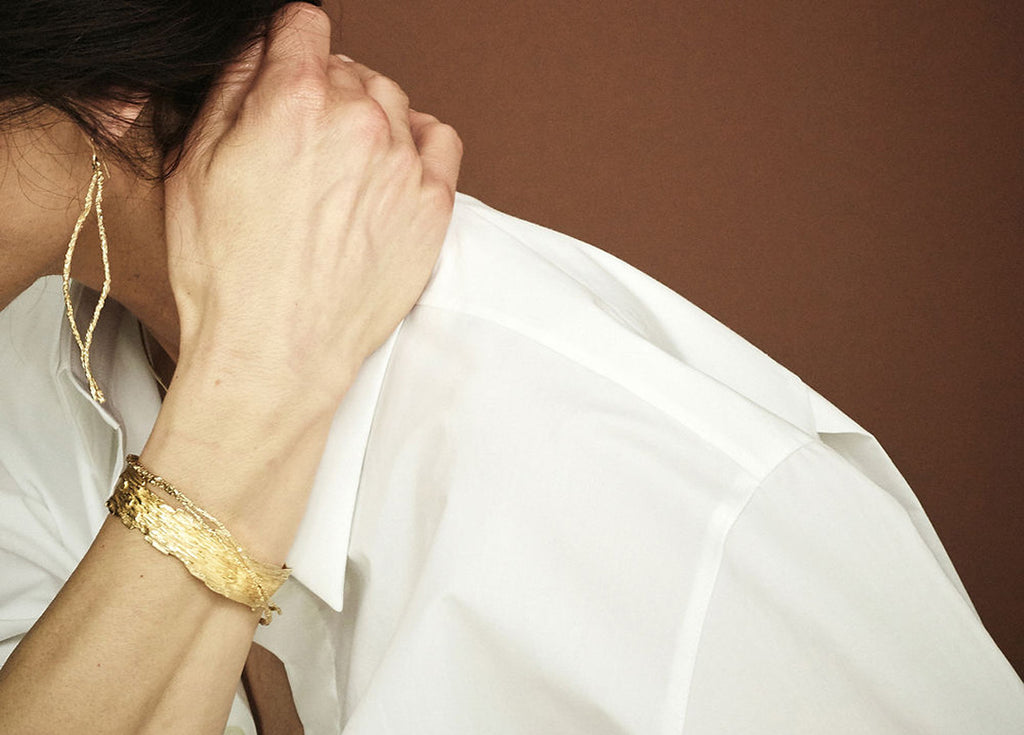 By Slovakian sisters & designers
Martina Gordon and Ivona Bruun Wiwel
The sister-designer duo, Martina and Ivona, have had long careers as fashion models based in New York and Paris. Throughout the years they worked with leading fashion houses, publications and stylists, acquiring extensive experience and intimate knowledge of the fashion and design industries. They have always loved French and Italian intricate and complex jewelry designs. And yet, they missed pieces that could be worn every day – jewelry that bears the mark of simplicity in design and at the same time celebrates nature. 
I'M Jewel was conceived to combine their perception of beauty and sensibility. Today Martina and Ivona work symbiotically across Copenhagen and New York creating a collection of fine jewelry taking inspiration from their childhood memories as well as the organic symbols of nature that inspire beauty.
I'M Jewel Design DNA
What's unique and exciting?
I'M Jewel is crafted in Prague, a place known for exceptional quality that reflects centuries of jewelry-making tradition and devotion to handcrafted detail; depth of knowledge and skill adds lasting value. 
The essence of I'M Jewel is the dynamic synergy between the sister duo. They synchronise work across continents, connecting daily between New York and Copenhagen. This unique collaboration is the foundation of their creative process, infusing each design with a blend of emotions, attitude, and a deep appreciation for gold as an everlasting material. It is within this synergy that this brand's core identity thrives.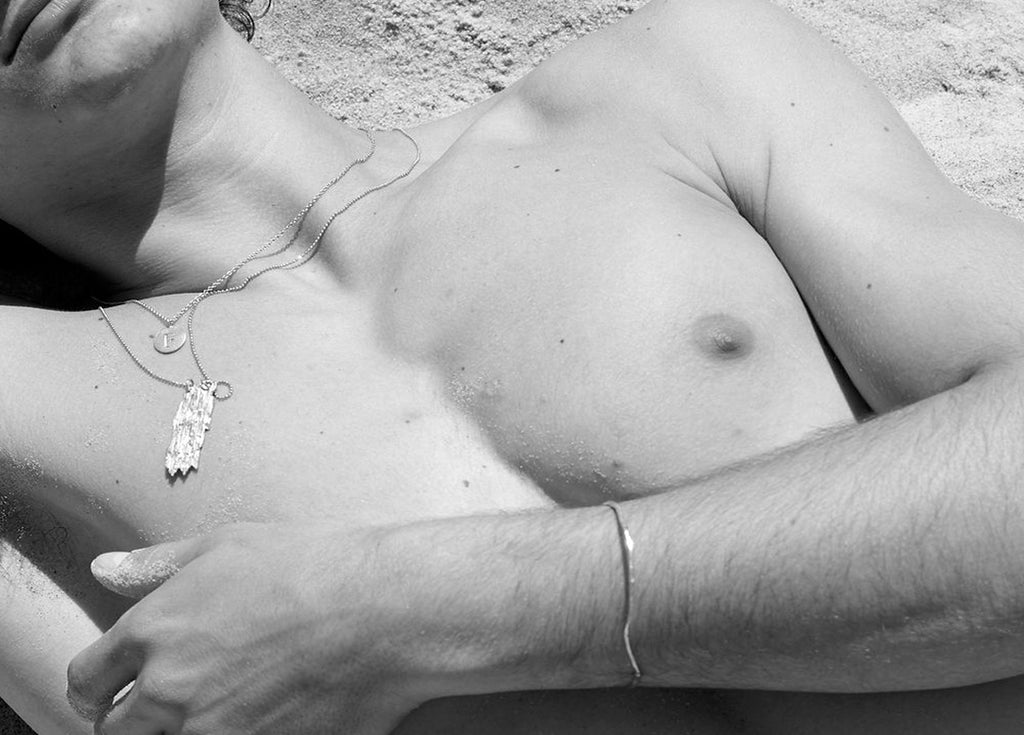 "We try not to overthink or overcomplicate things. Instead, we embrace a genuine and organic approach, keeping ourselves grounded and fully engaged in the essence of what we do."
I'M Jewel
The joy in the journey
The designs are inspired by nature, whether it is seeing a grass straw in a courtyard and instinctively knowing that this could be a gold choker or simply talking a walk on the beach finding the perfect rock - one of our favorite pieces in the collection. 
The journey, from the courtyard's chance encounter to the final touches in the studio, has been a testament to the power of imagination, collaboration, and the transformative magic of art.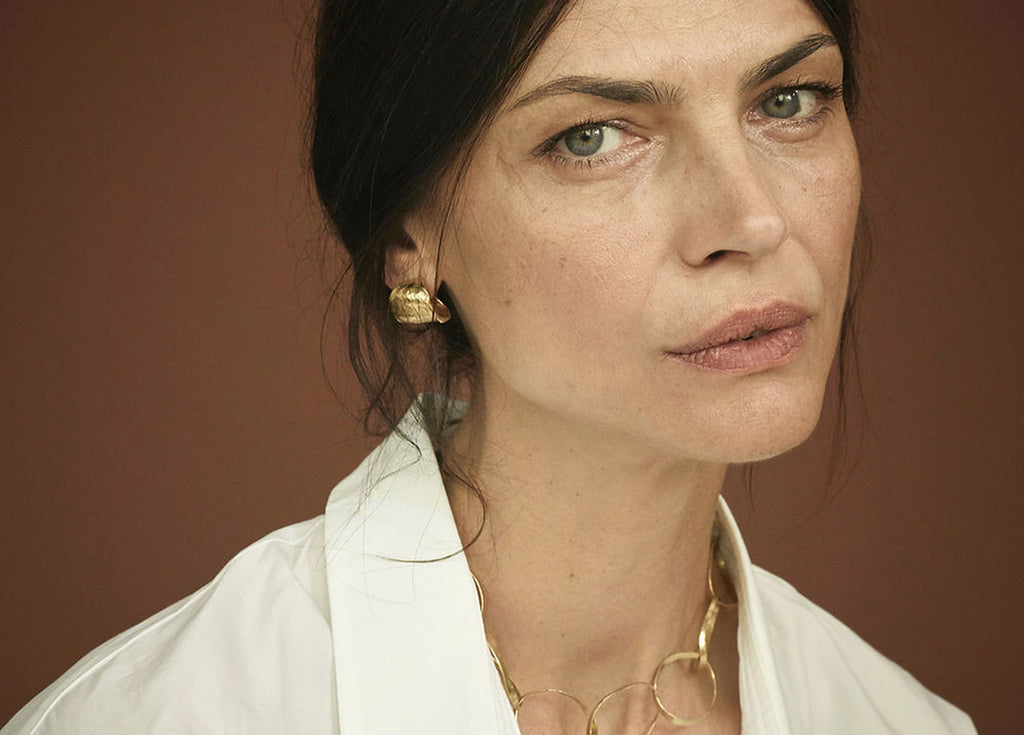 I'M Jewel
Sustainability Factor
I'M Jewel emphatically states their commitment to responsible sourcing practices. The gold is selected from registered traders who prioritize mindful mining, ensuring that the environmental and social impact is minimised. The use of recycled gold is a priority; the value of reducing the need for additional mining and minimizing the carbon footprint associated with extraction.
Ivona says, "We believe in timeless design and our mission is to create transcendent jewelry with lasting emotional value, all handmade and our aim is to last for generations. We try not to overthink or overcomplicate things. Instead, we embrace a genuine and organic approach, keeping ourselves grounded and fully engaged in the essence of what we do."
I'M Jewel
Why we love it
I'M Jewel shows an unwavering commitment to introducing new designs only when they create pieces that they love and believe in. Their designs are so detailed, drawing attention to the beauty we see all around, us every day!
We love that I'M Jewel's core values revolve around timeless design, sustainability, and creating jewelry pieces that will be well-loved and cherished for many years. Highly recommended for the jewelry industry and just what we ordered!