Empowering women through
Quality generational craftsmanship
Jewelry you can't stop wearing? Jewelry that gets complimented every single time? Jewelry that goes with everything? Affordable luxury in 18K gold? Yes! Alexa Fine Jewelry checks off all these boxes and then some more. If dainty, elegant, and classy describes your jewelry styling passion then you will love AFJ. Every beautiful piece on this page is stackable and can be worn in different ways depending on your personal preferences and style.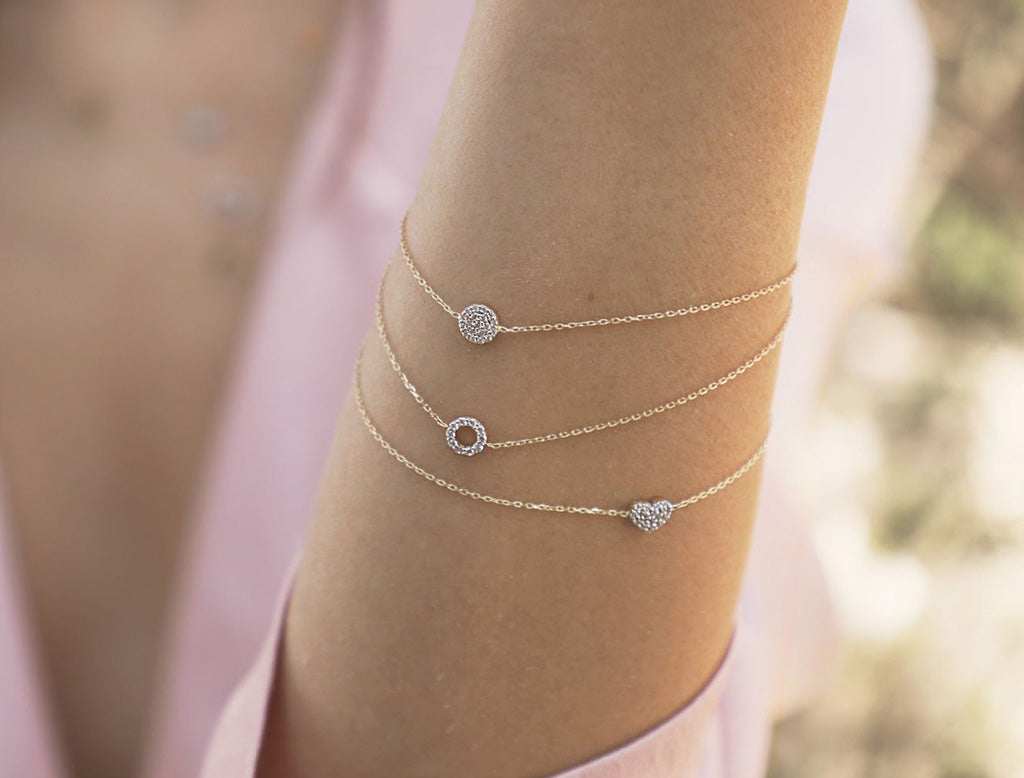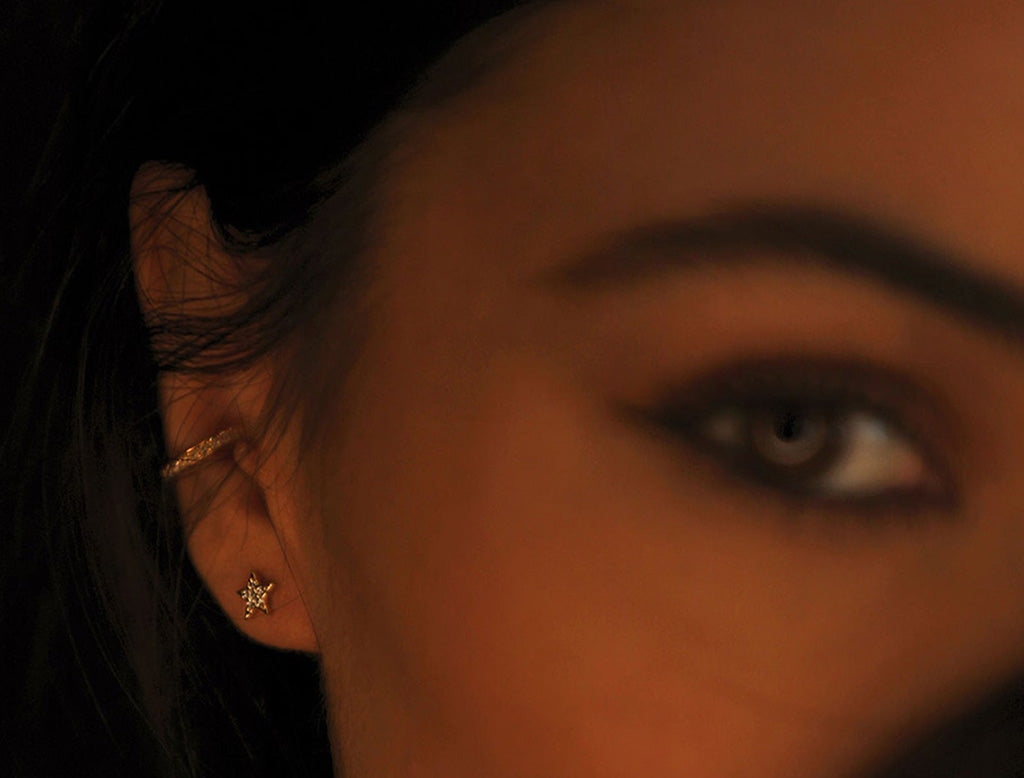 About the designer
Brother-Sister Duo
Fourth-generation jeweller siblings, Alex and Elena co-founded Alexa Fine Jewelry. The idea for the brand evolved when they perceived a lack of affordable luxury jewelry in Beirut. Of course, their family legacy of jewelry-making helped them bring their dream into reality quite quickly. Plus owning a jewelry manufacturing factory in Beirut with a full team translates to producing as many pieces as their hearts desire. 
Elena grew up learning and absorbing a wealth of knowledge about crafting jewelry from her father. When this legacy is combined with the knowledge and experience from her undergraduate degree in Graphic Design and MA in Luxury Brand Management, Elena was ready to create a highly attainable yet high-quality jewelry brand along with her brother Alex. Elena is the most inspired and creative at the moment when creation begins. Sketching each piece, and seeing how a sketch can be transformed into something concrete and beautiful is incredible to her.
Who loves Alexa Fine Jewelry?
Created to empower 'her'
Any woman who wants to feel elegant, sexy, classy, luxurious, and beautiful loves this brand. Customers love how dainty and versatile the pieces are; they keep coming back for more! This Lebanese brand really portrays an "affordable luxury" brand. All pieces are accessible and the brand tries to target consumers of all age groups and demographics. Also coming from a family of jewellers, confident craftsmanship always shines through.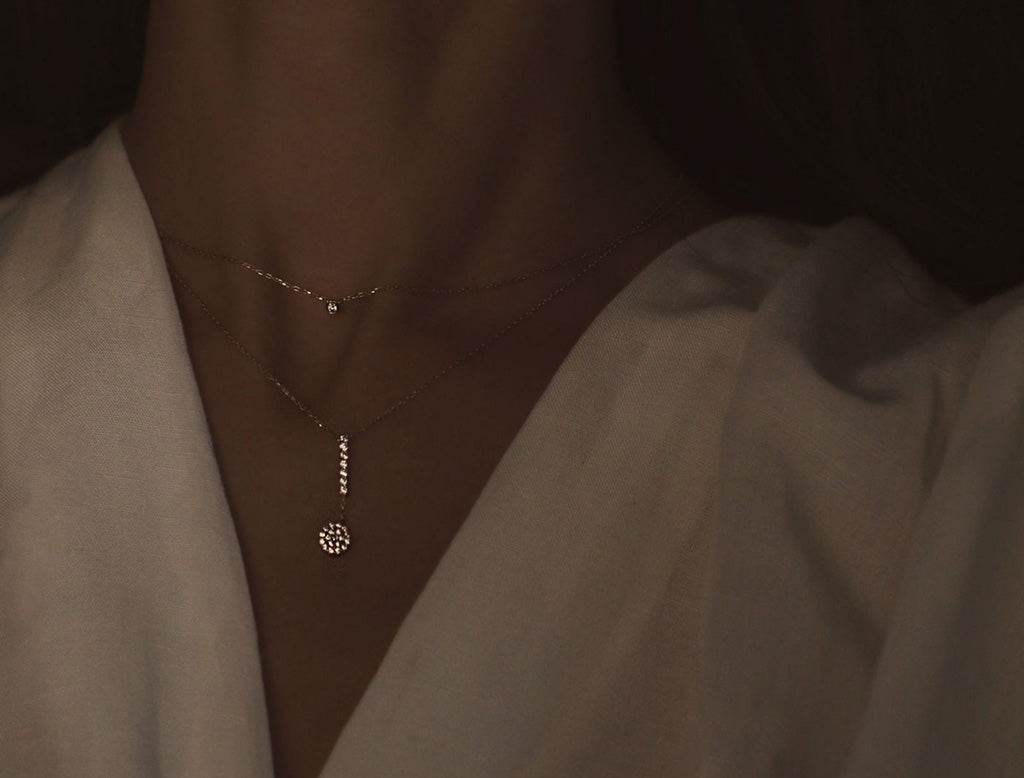 "If Alexa were a person, she would be gracious, luxurious, sweet, and most importantly, fun."
Socially Responsible
We take care of the people we work with
Good and honest people is important to Elena & Alex. "We treat the people we work with as if they were like family, and we take their opinions and ideas very seriously". The well-being of the manufacturing team is always a priority. When it comes to protecting the climate Alexa Fine jewelry is very keen on supporting local initiatives and using workers and materials that are from local sources, as much as possible. All pieces are ethically manufactured in their Beirut factory. Every piece of jewelry is made to last forever.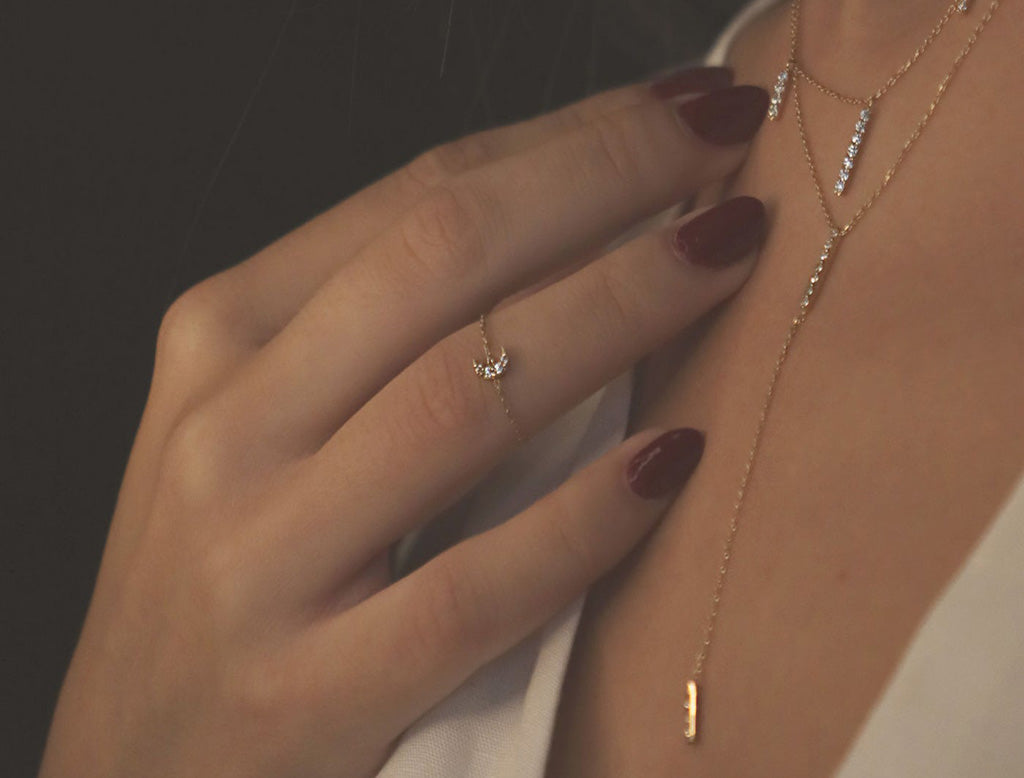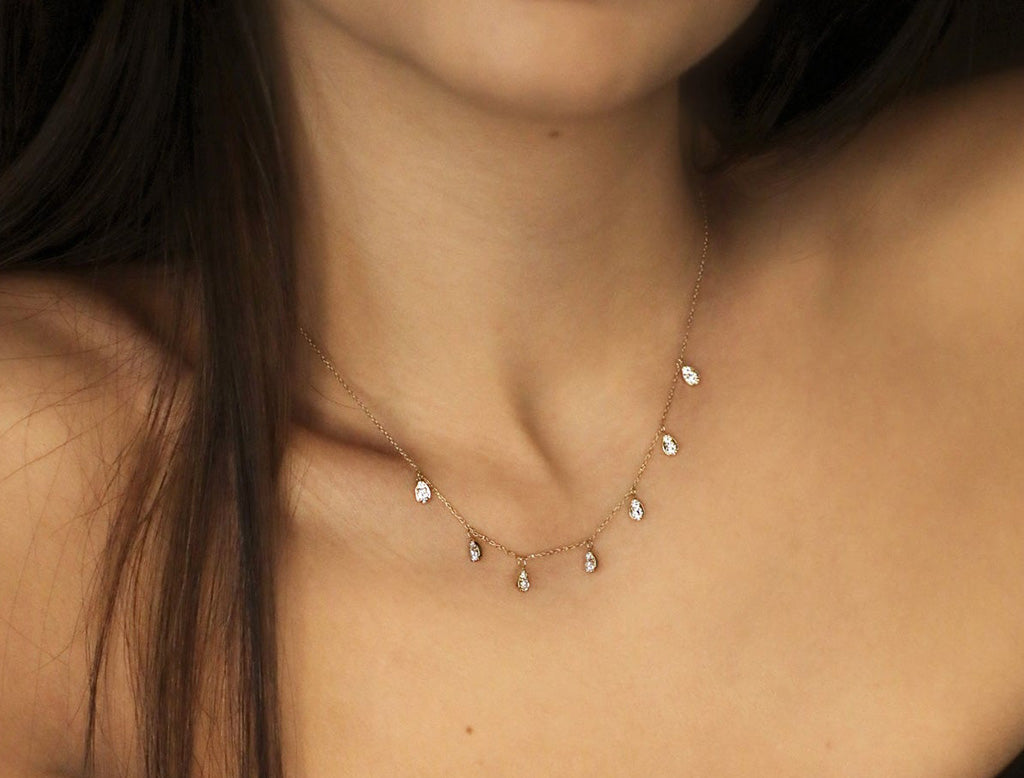 Alexa Fine Jewelry
Why we love it
We fell in love with the Alexa collection! The dainty minimalism akin to Scandinavian designs combined with Middle Eastern motifs with a heavy dose of cuteness makes this brand a jewelry stacker's treasure trove! Perfect for you and the perfect place to find gifts that will mark a moment in life. The youthful look with modern design aesthetics make this one of our favourite everyday brands.