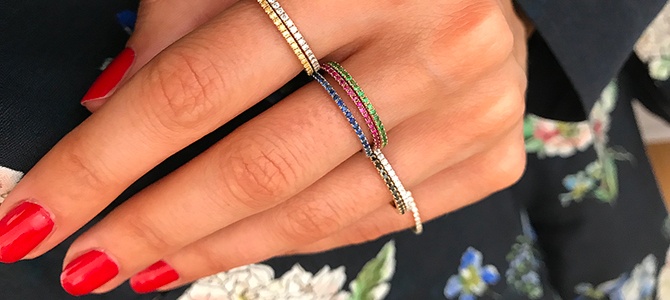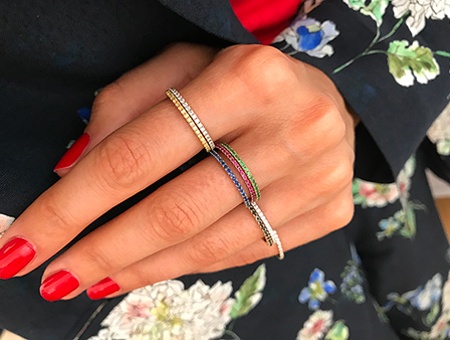 Rainbow Colours
Rainbow Colours are all over the fashion and jewellery scene.

The countless colorful gemstones make rainbow jewellry an obviously beautiful category for jewellery brands.

Rainbow colored jewellry are beautiful multicolored stones put together in captivating patterns and designs.

They are perfect for summer and precisely what you need to create exactly the summer look you dream about. 
Rainbow Colours are all over the fashion and jewellery scene. The countless colorful gemstones make rainbow jewellry an obviously beautiful ... Read more