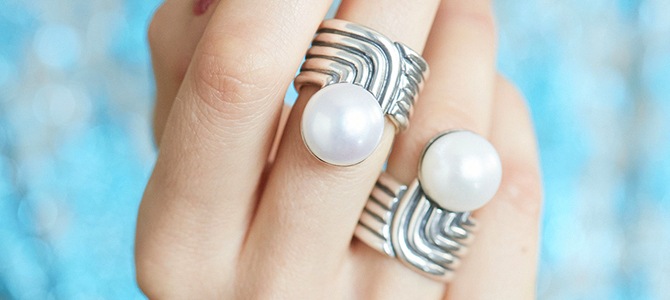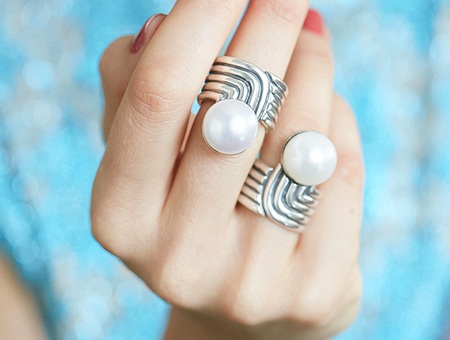 Rings
RINGS
Join our ring party and stack up in our stunning diamond rings or statement pieces. If you're the sophisticated and elegant type or into the fashionable and daring statement pieces you will find your ring favourites here.
Browse throug our selection of petite and sleek diamond rings and the range of playful and edgy rings with a Scandinavian cool touch.
We're here to guide you in finding that perfect ring that speaks to you and reflects who you are  The ring that's cool and elegant which you will cherish and wear forever. Don't be shy. If you need our expertise and advise don't hesitate to contact us, we'll guide you to the right choice.
RINGS Join our ring party and stack up in our stunning diamond rings or statement pieces. If you're the sophisticated and elegant type or into the fashionable and daring statement p... Read more