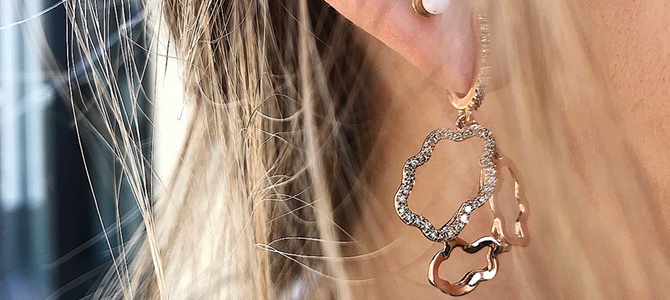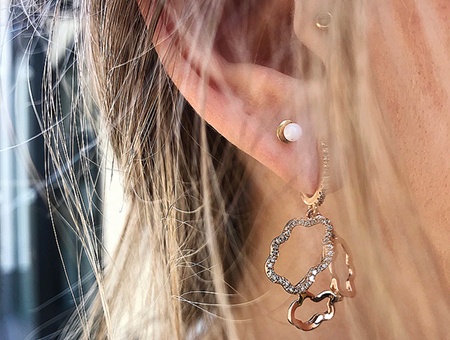 Earrings
EARRINGS
Earrings ads that magic sparkle – this is why we love earrings.
We have handpicked a selection of stunning earrings from our favourite jewellery designers just for you. Explore a range of playful and innovative earrings as well as elegant and sophisticated styles, together with bohemian and more casual type earrings.
Earrings can change a face, a look and they often become center of attention.
The perfect jewellery box includes casual everyday earrings, sparkling party earrings and one of statement earrings
Find your favourite pair amongst the Scandinavian jewellery selection below
Did we mention – WE absolutely LOVE EARRINGS!