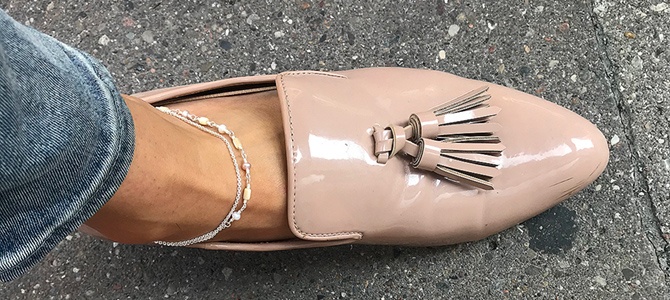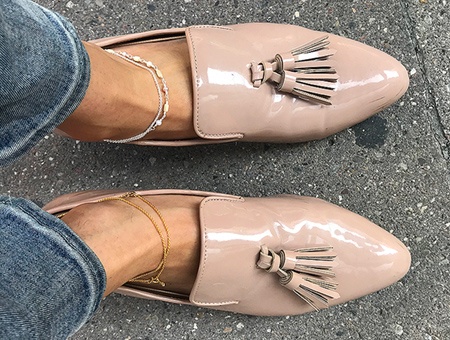 Anklets
ANKLETS
Anklets are a new and cool way to wear your statement jewellery. Anklets ads personality and character to any outfit.
The jewellery designers on The Jewellery Room's online platform have created innovative anklets to wear for either summer or winter.
Vibe Harsløf is on of the frontrunners when speaking of playful and untraditional jewellery and especially anklets for bare skin or to style with glitter socks or stilettoes – find our selection of anklets here.
ANKLETS Anklets are a new and cool way to wear your statement jewellery. Anklets ads personality and character to any outfit. The jewellery designers on The Jewellery Room'... Read more