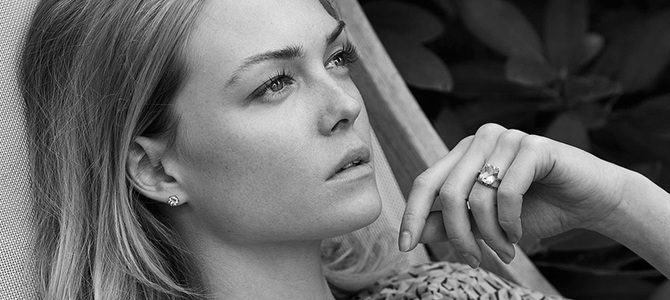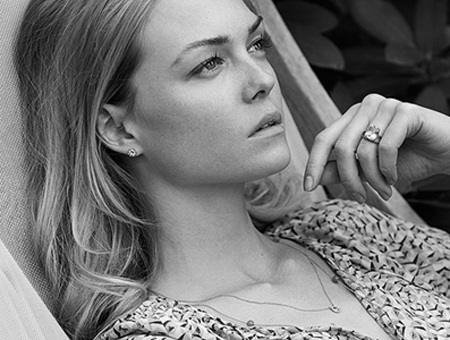 Libelula Jewellery
Libelula Jewellery is a Norwegian luxury jewellery brand.
All pieces are handmade in 18 carat gold and the diamonds used in the collections are classified by the American GIA scale.
"My hope for the jewelry I design is that it will be everlasting and given to generations to come".
– Camilla.
Libelula Jewellery is a Norwegian luxury jewellery brand. All pieces are handmade in 18 carat gold and the diamonds used in the collections are classified by the American GIA scale.

...

Read more