By Tamsin Ivy

This week we are sharing our favourite jewellery snaps from across Fashion Week by London based photographer Moeez Ali.
When Moeez isn't busy shooting the fashion elite across cities such as Copenhagen, London, New York, and Paris he is busy being the co-founder of fashion app COMB. We were lucky enough to catch a few moments with the jet-setter himself and asked for his take on the jewellery scene during fashion week.
He also shared some of his favourite street style shots with us, featuring the jewellery trends of Fashion Week 2018.
Jewellery trends of Fashion Week 2018
.
So Moeez, since you started street-style photography back in 2015 have you noticed a difference in the jewellery being worn?
"Definitely. Statement earrings (big hoops, tassels etc) and pieces, in general, are way more prominent now. Colourful pieces as well. Certainly seems to be an element of 'more is more' as well e.g. lots of rings or necklaces (long necklaces too) stacked or layered on top of each other. Personalised pieces also, particularly initials on things. I'm not 100% sure about this, but I feel like I've seen chokers and collars as well…maybe they're back…?"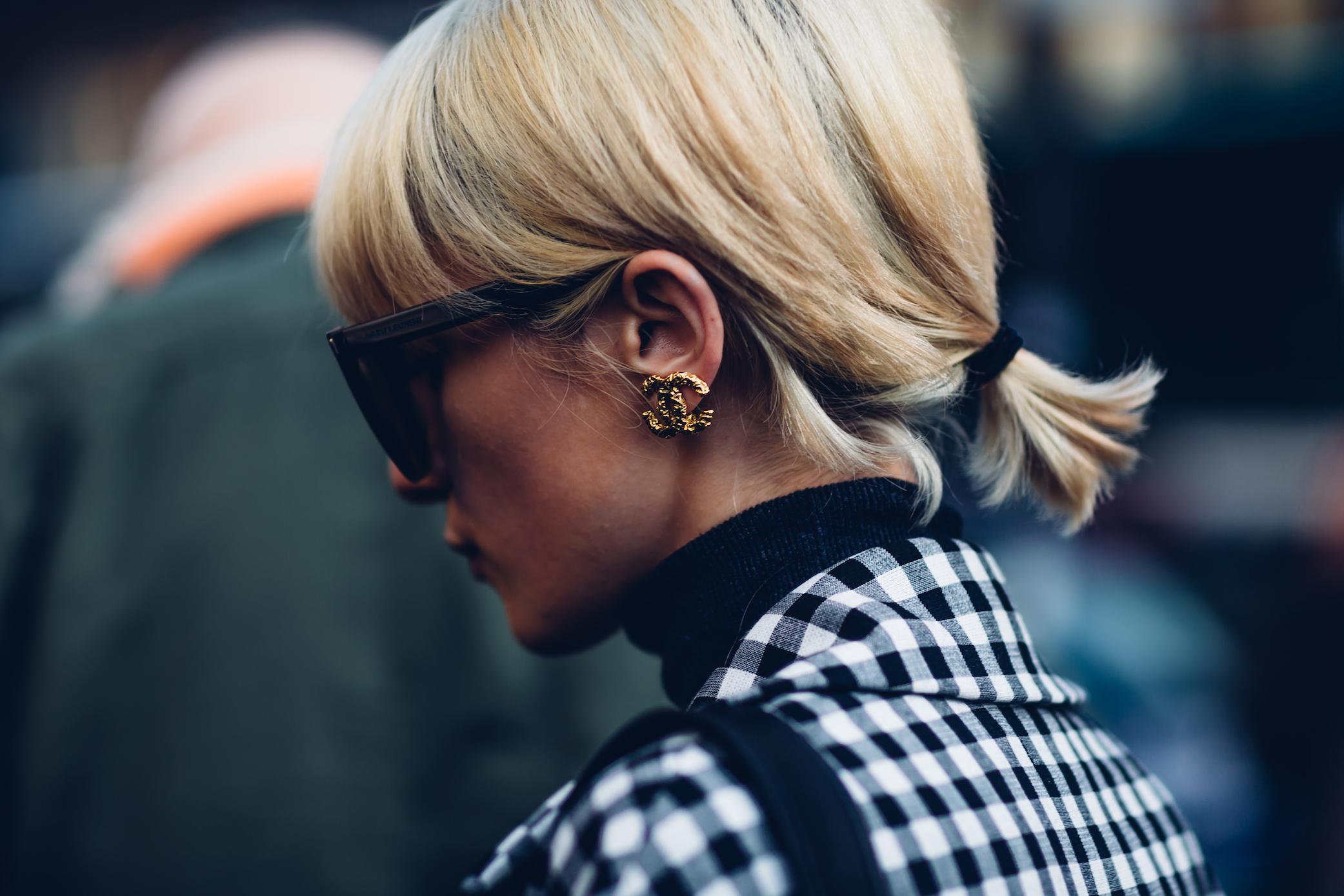 Copy the popular trend of the street style stars with big earrings from over webshop – shop them here.
Which cities did you shoot in this Fashion Week season?
"Copenhagen, New York, London and Paris." 
Which jewellery trends stood out to you there?
"In Paris I saw a lot of Celine, Chanel and Chloe (as usual). To be honest, the trends I mentioned above were all quite present – statement earrings/pieces being the main thing. Oh, I also noticed there seemed to be a bit of mixing and matching, mostly with earrings."
Did they seem to change city to city or stay relatively the same?
"Relatively the same, Copenhagen was maaaaaybe a bit more minimal and understated. London is always a bit more 'wild' and experimental, but still keeping in trend with what I mentioned above."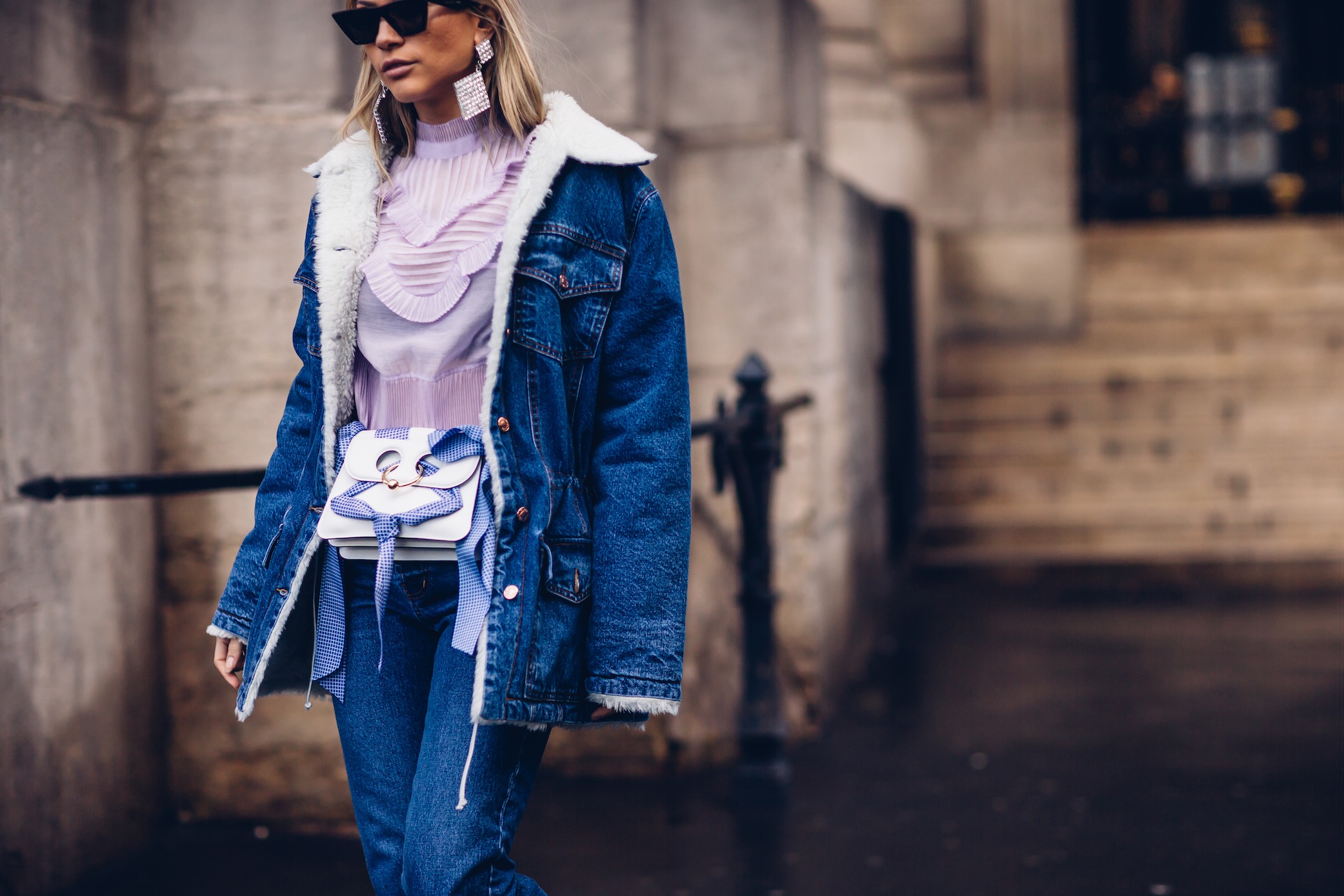 You often seem to focus on details, colours and textures in your street style imagery. Do you find it difficult to shoot jewellery because of the details and reflections or is it a challenge you enjoy?
"It is most definitely incredibly difficult, and probably the hardest type of shot I try to take (though other photographers may disagree, everyone seems to have their thoughts on this). The hardest part about shooting it is either not being able to get close enough or not being able to get the right kind of crop, but movement is also very tricky. If it's a long earring, it's so hard to catch it at the right moment, but that's why it helps having a camera that shoots fast. As for other jewellery (necklaces, rings etc.) I find that fairly easy to shoot in terms of lack of movement and/or reflections, but again, the hardest part is finding the right angle and crop. This is all relative, as some people just like a simple clean shot from the front, but I like to try and get quirky angles or compositions."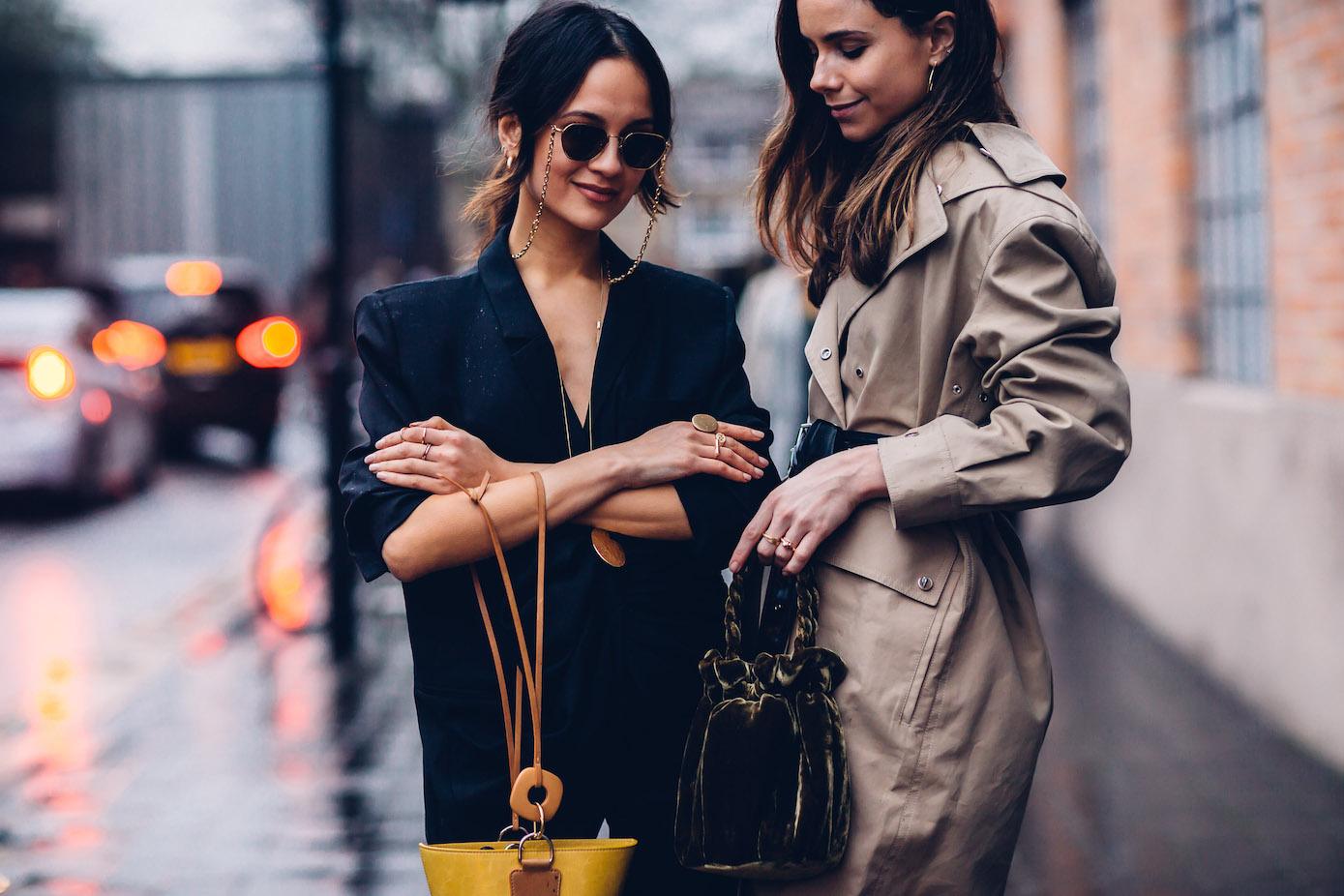 Add a long necklace to your outfit for a cool touch like the girls above. We got a great variety to pick from here.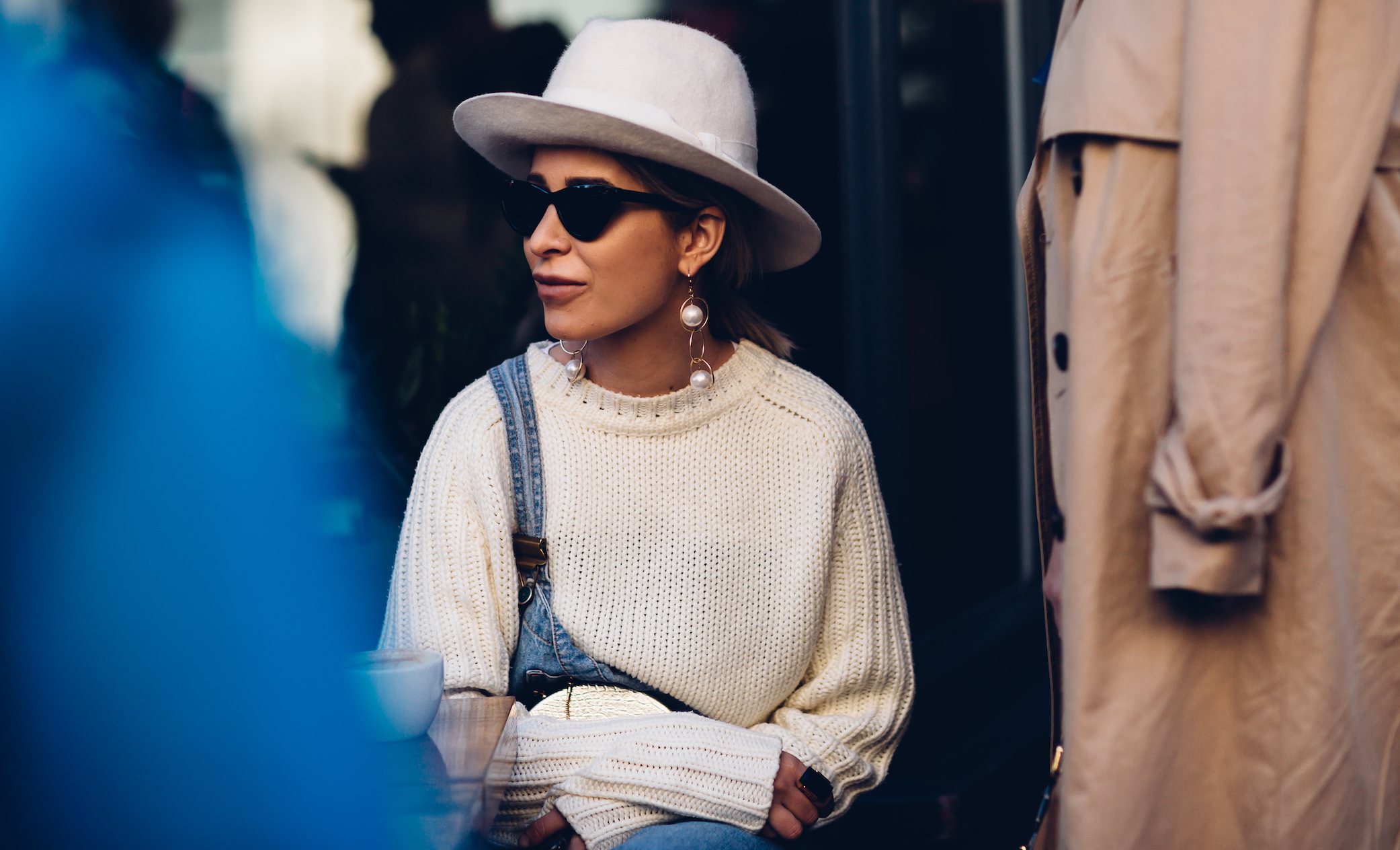 Find statement pieces like these and many more the street style fashion crowd swears by here.