Heading for the beach? Why not do it with style.
You might as well look good and classy when sun tanning and we have some easy tips for you on how to create that Scandi understated jewellery beach look.
You want to aspire for a non-styled look as if you never gave it a thought. It has to match the beach vibe and the beach hair and feeling.
Best beach jewellery choices
First of all – Leave the diamonds at home. The beach isn't the place to wear diamonds instead you should opt for your jewels with colourful zirconia that are less pricy and ads some sunshine to the look.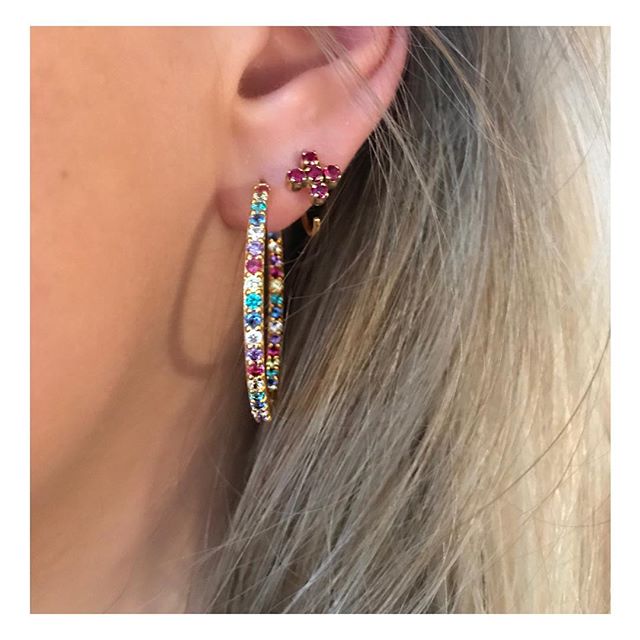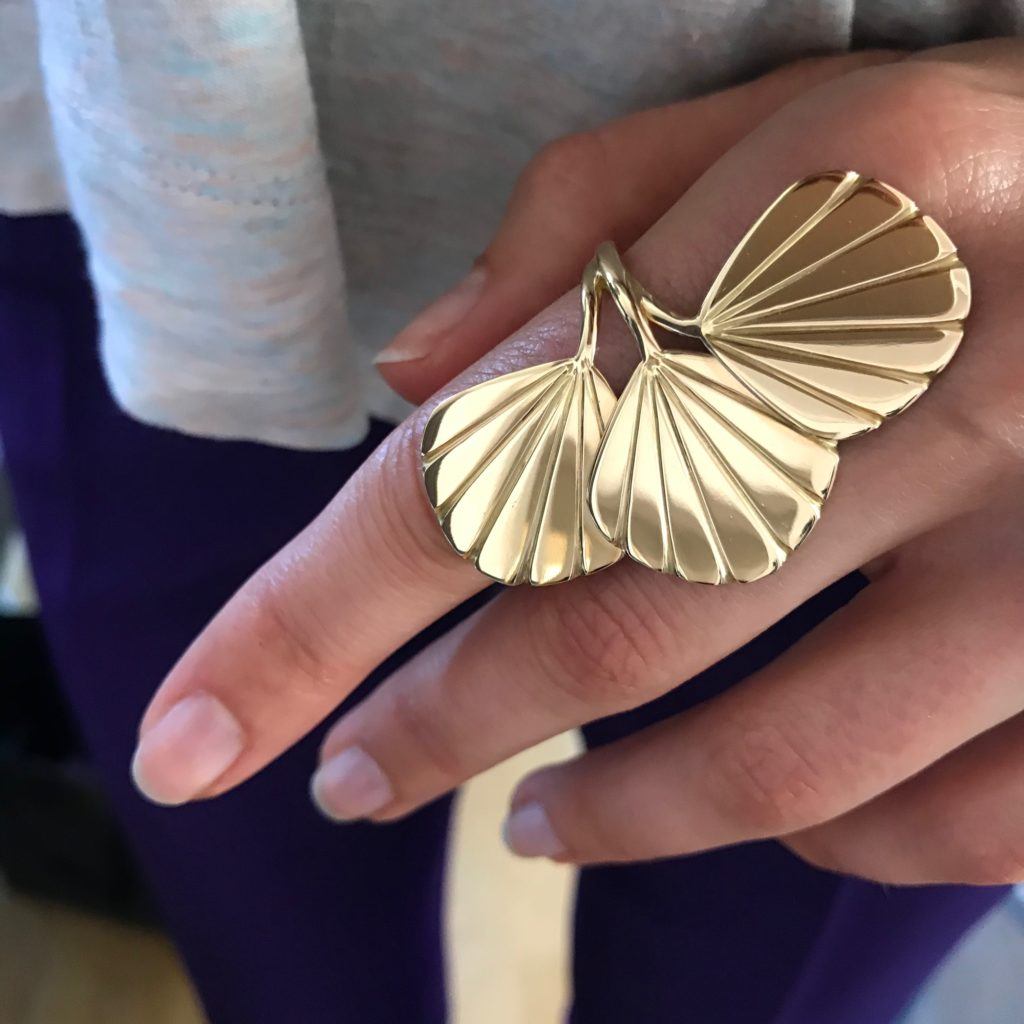 Another important point to remember when choosing your beach jewellery is always to go for your pieces in genuine sterling silver and solid gold, as plated pieces won't survive the sand and the water. Mix your gold and silver darlings with your colourful choices for an eye-catching look.
Make it easy for yourself.
A stack of bangles looks really cool on a tanned arm, whereas petite rings can get lost in the water and are super annoying when putting on sun lotion every second hour. A long necklace can be super flattering and draws attention to your bikini cleavage highlighting some of your best assets. As beach jewellery earrings are great choices as well, especially if you go for long versions that shine in the sun next to your nice beachy saltwater hair. Ankle-chains are also super cute and a great way to add a little colour.
Wear colours – Colours are beuatiful on tanned skin. Use the opportunity now
Let your jewellery do the talking. Wear boho-chic jewellery, with playful symbols to portray your personality
Stack and layer your jewels. Let them steal the show since you are not wearing much clothes to the beach.
Opt for chunky pieces that are less delicate and noticeable
Only wear real silver and solid gold that can stand the sand and the water
Chose bangles, earrings and necklaces over rings.
We have curated the best beach jewellery for you in our shop – take a look and indulge in some of the most trending pieces from the top jewellery designers today.