Chunky rings can be a bold statement on an everyday basis; it often depends on how you wear it and how you mix it with your outfit and the rest of your jewellery in a stylish and tasteful way.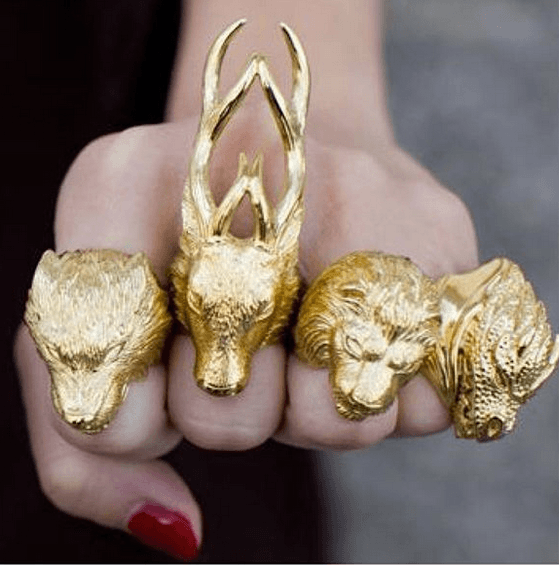 Get the statement ring look
Are you the type of person who feels like the more the better and just stake up those rings or do you feel out off your comfort zone with a big chunky piece of jewellery on your hand?!
Don't worry, cause weather you are a life long big fashionista or just trying to be hip with the rest of the gang, this fashion statement will definitely not be gone unnoticed. So why not try to pull of those big rings
If you an animal lover why not create an unforgettable statement look.
If you like it sleek but with personality mix vintage rings with new. chunky rings like this ring mix from a a vintage selection from Bruun Rasmussen and a new gold vermeil ring from Dyrberg Kern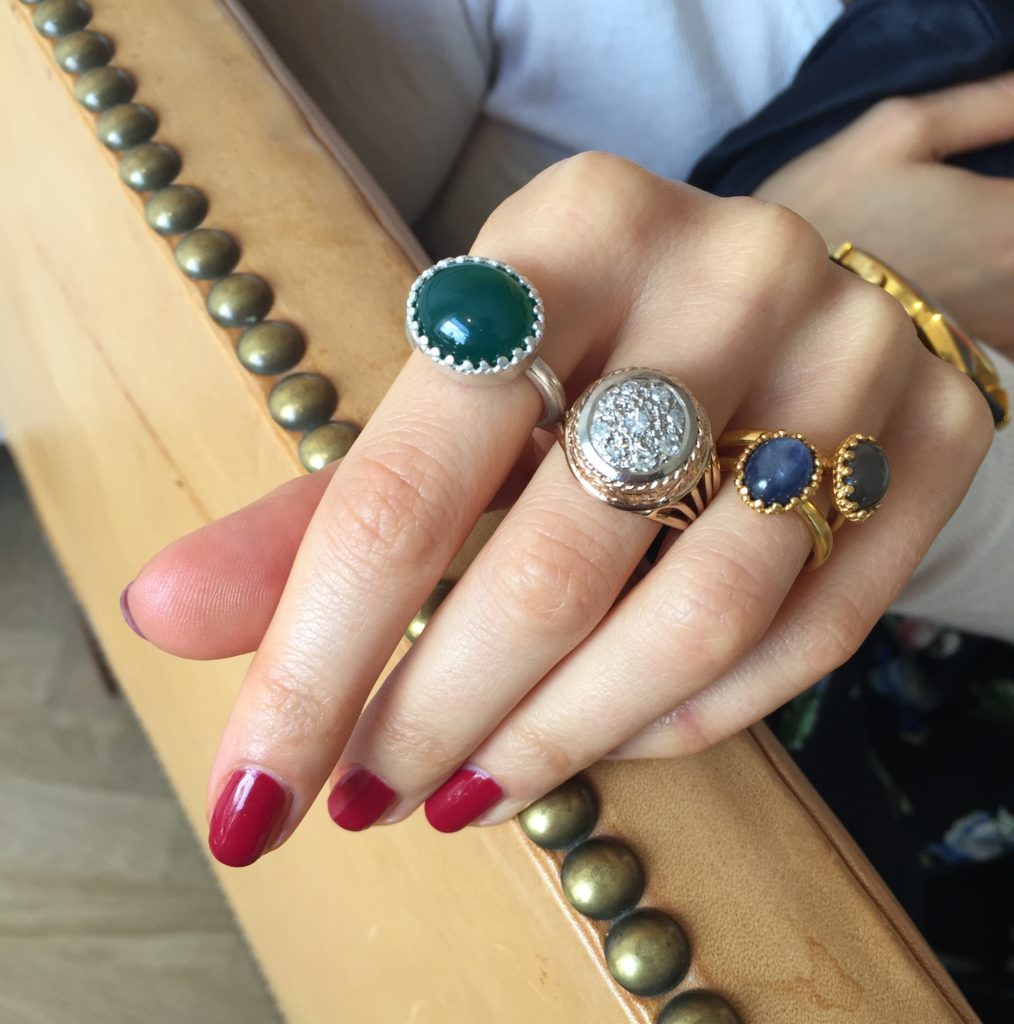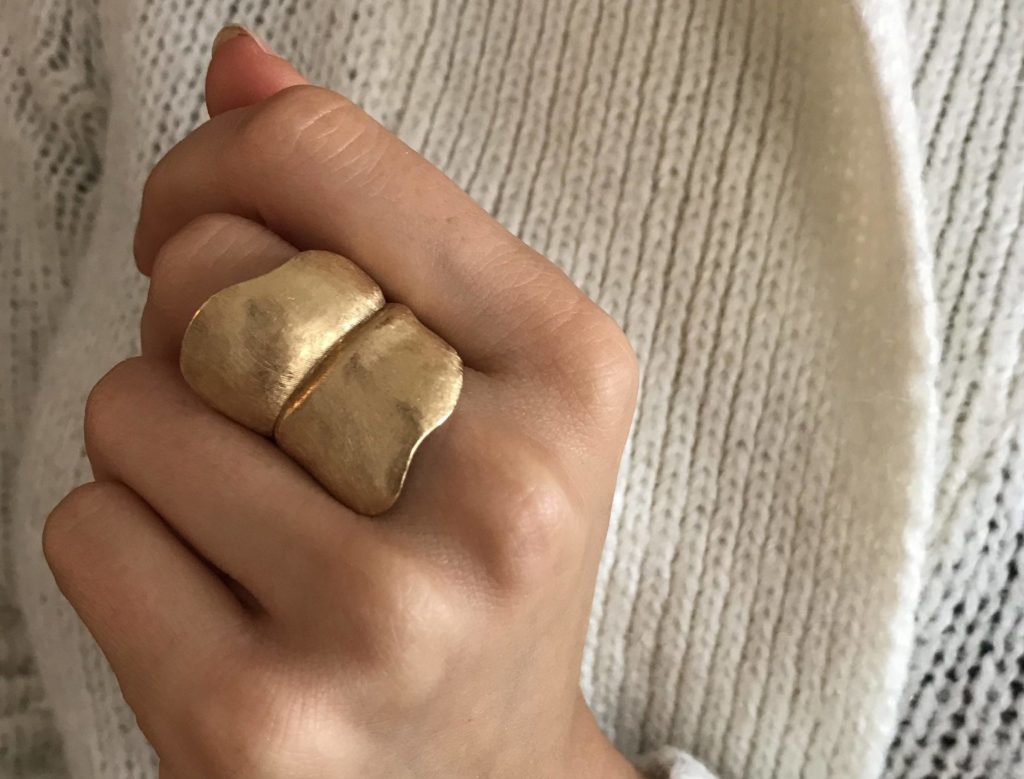 If your more of a simple and boheian type and like the statement idea but just not a full hand go for one item with a characteristic design and an everlasting look.  This statement rings shines beautifully on a bare hand. This
Leaves Rings
is a great example of how statement can also be timeless and chic.